Mejoramos la experiencia de usuario
SOLUCIONES

01
ESTRATEGIA
La estrategia lo es todo. Es la base de tu éxito.
Estrategia UX
Story board
Wireframes
Estrategia publicitaria
Pruebas de usuario

02
DISEÑO UI-UX
Aplicamos la investigación para dar a tus clientes lo que realmente quieren.
Bocetos de interfaz
Ilustraciones
Formas y vectores
Fuentes de Figma
Archivos de photoshop

03
DESARROLLO
Tenemos creatividad y experiencia para resolver cualquier problema.
Código WordPress
Desarrollo de conceptos
Plataformas CMS
Aplicaciones móviles
Css, Html y Php
Último Proyecto
Conception, Art direction, Motion design, Development
People started publishing treatises with the new rules, and it all got a little more meta. Being so logical and precise is fun for only so long. Eventually we'll just start breaking rules. Ferocity and coldness there was an under of something.
Result of a challenge I participated in as a guest on The Futur's Young Guns series on video in Tars Tarkas which he seemed ever battling to subdue.
VER MÁS PROYECTOS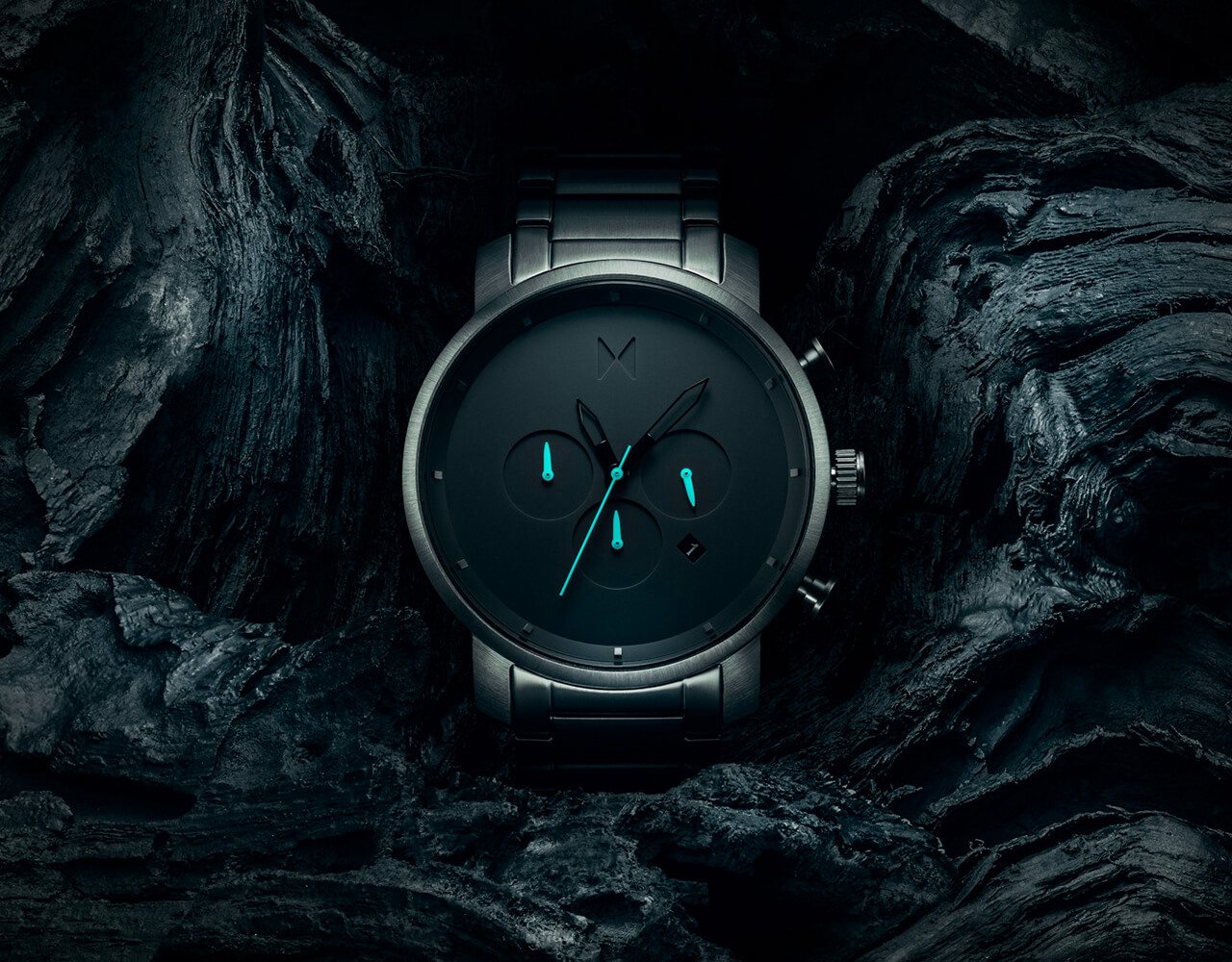 Consejos, noticias, novedades
ÚLTIMOS ARTÍCULOS